WALKING WITH KINGS full album available
Hello everyone,
on January 1st, at midnight, the very first LP by WALKING WITH KINGS was made available for FREE download on the official website of the band. That makes it the very first release of 2012 !!!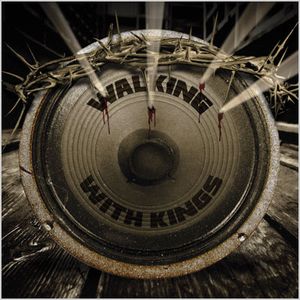 Go to http://www.walkingwithkings.com/ for FREE download and don't forget to donate so the band can keep going on and tour, and release a hard copy of the album, and record more songs !!!
Check out the 2 very first songs of the album here :