EYE EMPIRE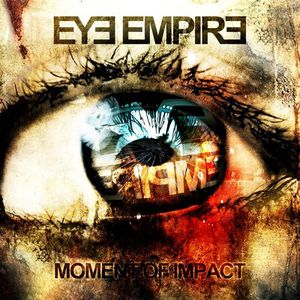 You can't build an Empire overnight and for the guys of EyeEmpire, it has been 3 years in the making. It all started in 2007 when Corey Lowery (Stuck Mojo/Stereomud/Dark New Day) and B.C. Kochmit (Switched/Dark New Day) started to construct what would eventually become the foundation of this Empire. Along with the help of Morgan Rose (Sevendust) on drums, they started to write and experiment with their sound.
After 2 years of writing and searching for the right voice of their Empire, they found Donald Carpenter (Submersed) in October of 2009. With a wealth of experience and talent, they have set out to reach new heights and fulfill a dream that bleeds from their collective commitment. This is their "Moment of Impact".....
The band has just annouced that Will Hunt (Dark New Day) is their new drummer and has released their first LP "Moment of Impact" this very week !
You can purchase it here : http://www.eyeempire.com/store.php
EYE EMPIRE official website : http://www.eyeempire.com