ADRENALINE MOB to release full LP on March 13
Though Rich is not in the band anymore, this might be the last post regarding AMOB on this blog, but make sure we'll keep watching what's up with the MOB in the future as their debut album will be out on March 13th this year.
Hopefully a tour will follow. So keep checking out their official page http://adrenalinemob.com/ to get all the news.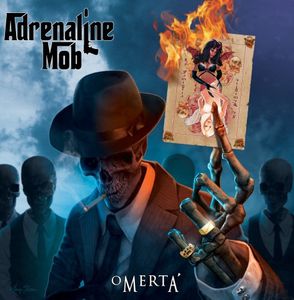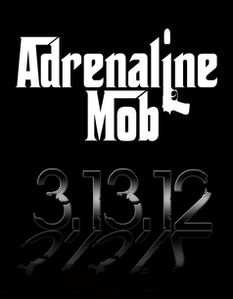 Read full press release here : http://adrenalinemob.com/2012/01/05/adrenaline-mob-return-with-omerta-slated-for-release-march-13/